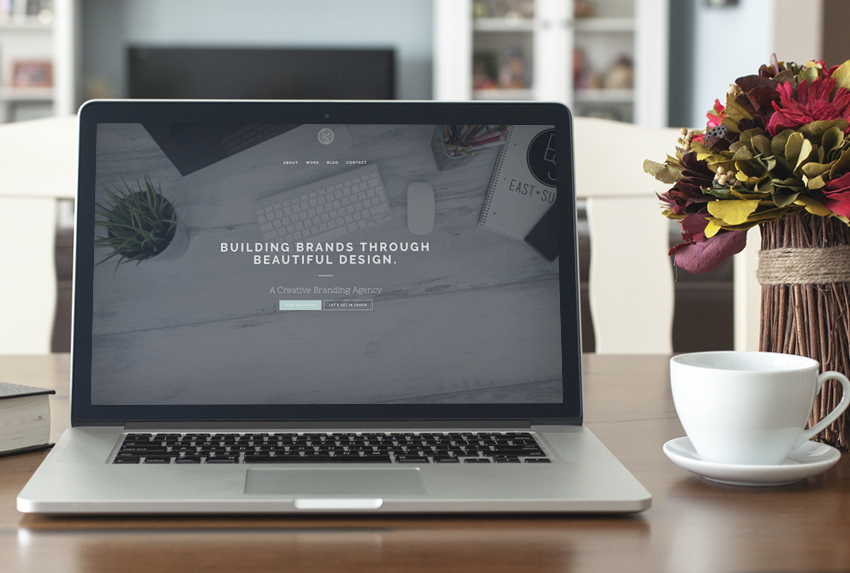 26 Sep

New Website Launch

Around this time each year when the air gets crisp and the temperature drops, I think to myself, "I could really benefit from revamping my wardrobe." The sweaters I loved last season just don't seem to cut it this fall. Just like my desire to redo my wardrobe I felt it was about that time to give my website a little revamp of its own!

East + Sunset is an extension of myself and I felt as though it wasn't "dressed to play the part". That being said, I took some time to give my website a little boost. I feel like the new look embodies what I believe in and best reflects the services I offer my wonderful clients!

As I sit here about to launch "my baby" I can't help but feel grateful. First and foremost, I want to thank all my WONDERFUL clients that constantly keep me busy and allow me to do what I love each and every day. Without you all, this wouldn't be possible!