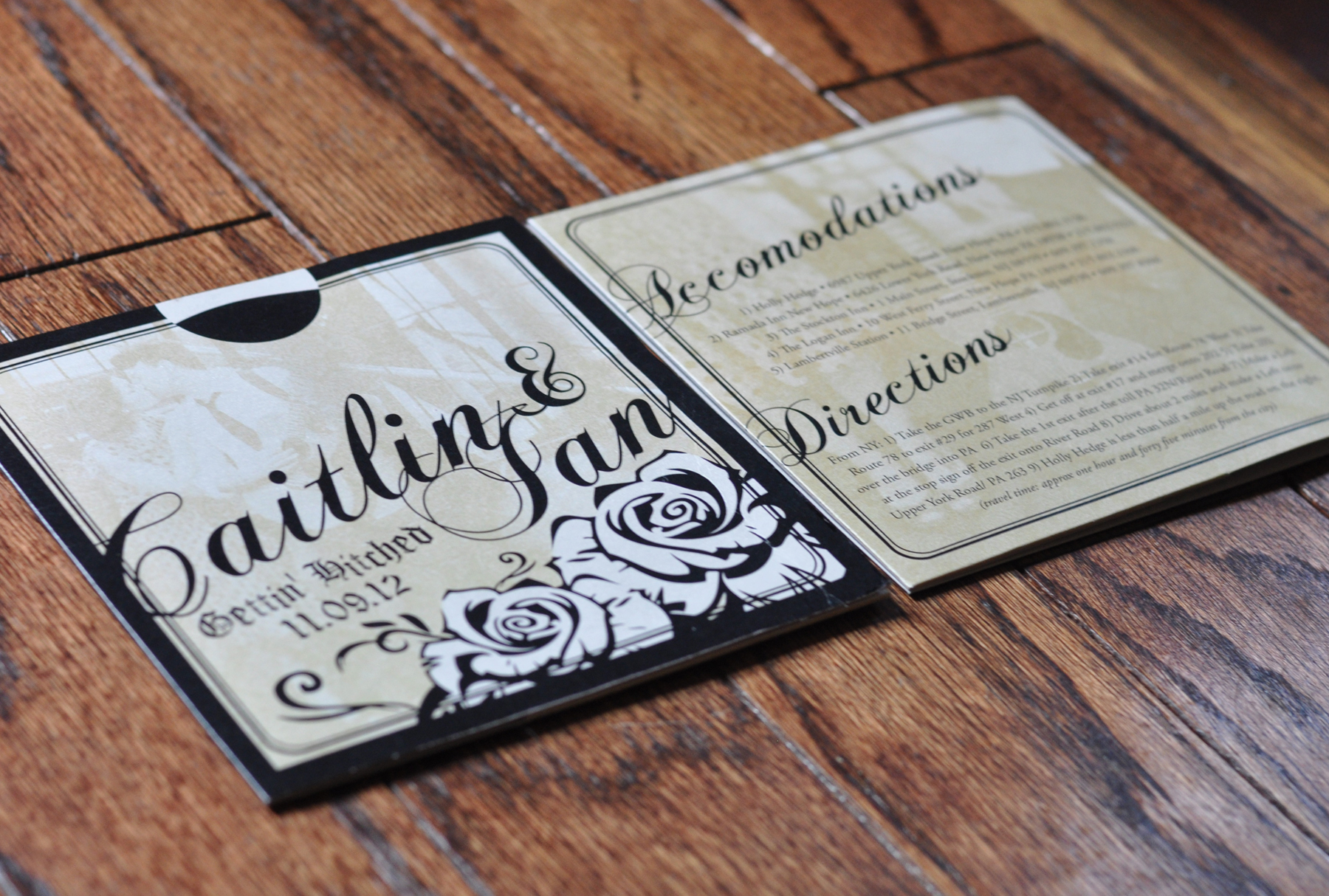 02 Jan

Wedding Invitation | Getting Started
Congratulations! The love of your life just popped the question and I bet you're wondering, now what?! Wedding planning can be stressful but if you stay organized it'll be a piece of cake! Check out the timeline below and lets get this invitation process started:
9-11 months
Browse invitations to figure out what you like and what you don't like. Does your event have a theme?
Once you've got a rough guest list, date and a budget in mind, shoot me an email!
6-8 months
If you're planning on sending out save the dates, now is  the time. You want to make sure that your guest will have an adequate amount of time to keep the date saved.
4-5 months
2-3 months
You should have your invites in hand at this point. Allow ample time to assemble & address envelopes.
6-8 weeks
Send those invitations out! (If your guests are booking flights, at least 8 weeks notice is ideal.)
2 weeks
All RSVP cards should be back.