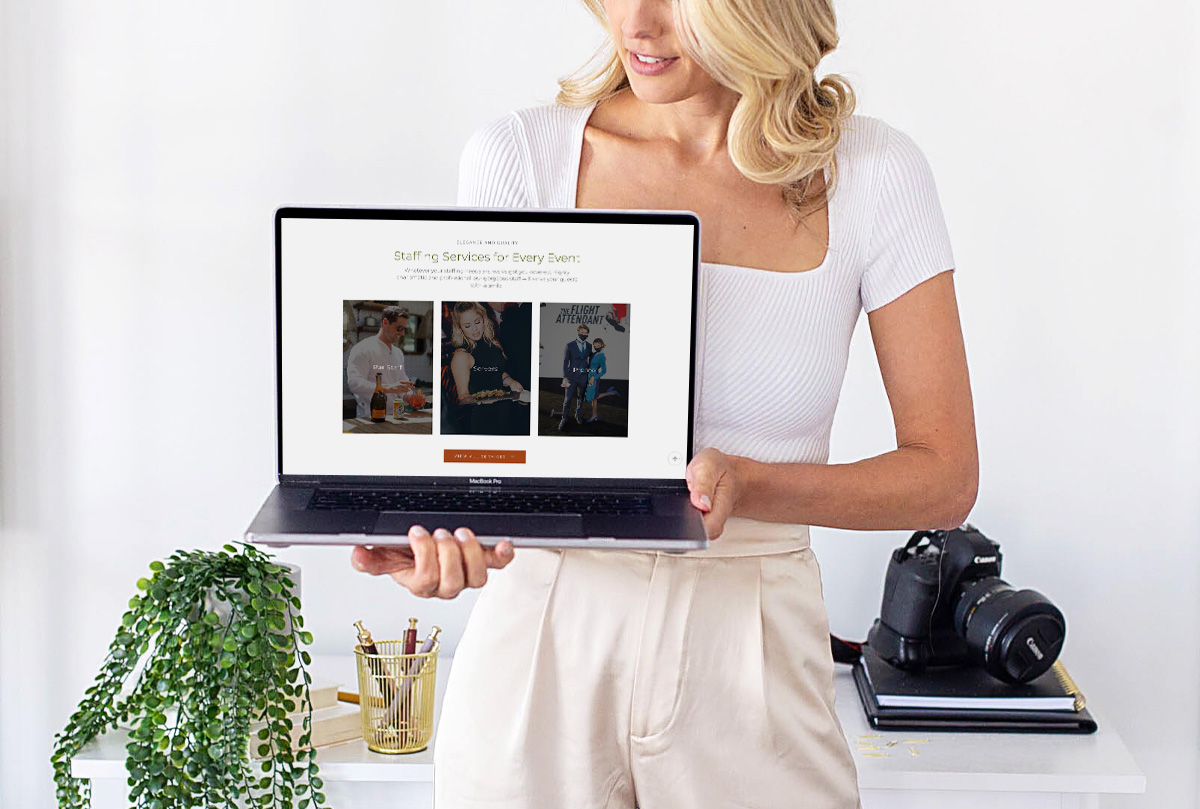 04 May

200 Proof Staffing Website

Mony Revel, founder and certified girl boss of 200 Proof approached us looking for a website revamp. Over the ( almost ) 15 years 200 proof has been in business the brand has completely evolved. Mony wanted to make sure her website reflected the sleek & polished look that her staff puts out during events. After looking at the old 200 Proof website I couldn't have agreed more, it was definitely time for a revamp!

We started off by brightening the website using white as a base vs the black and we spruced up her imagery.  Then we boosted the overall client experience on the website by optimizing the way the user flows throughout the website. Take a look at some before and after pictures below and don't forget to reach out to them to enhance the appearance of your next event!