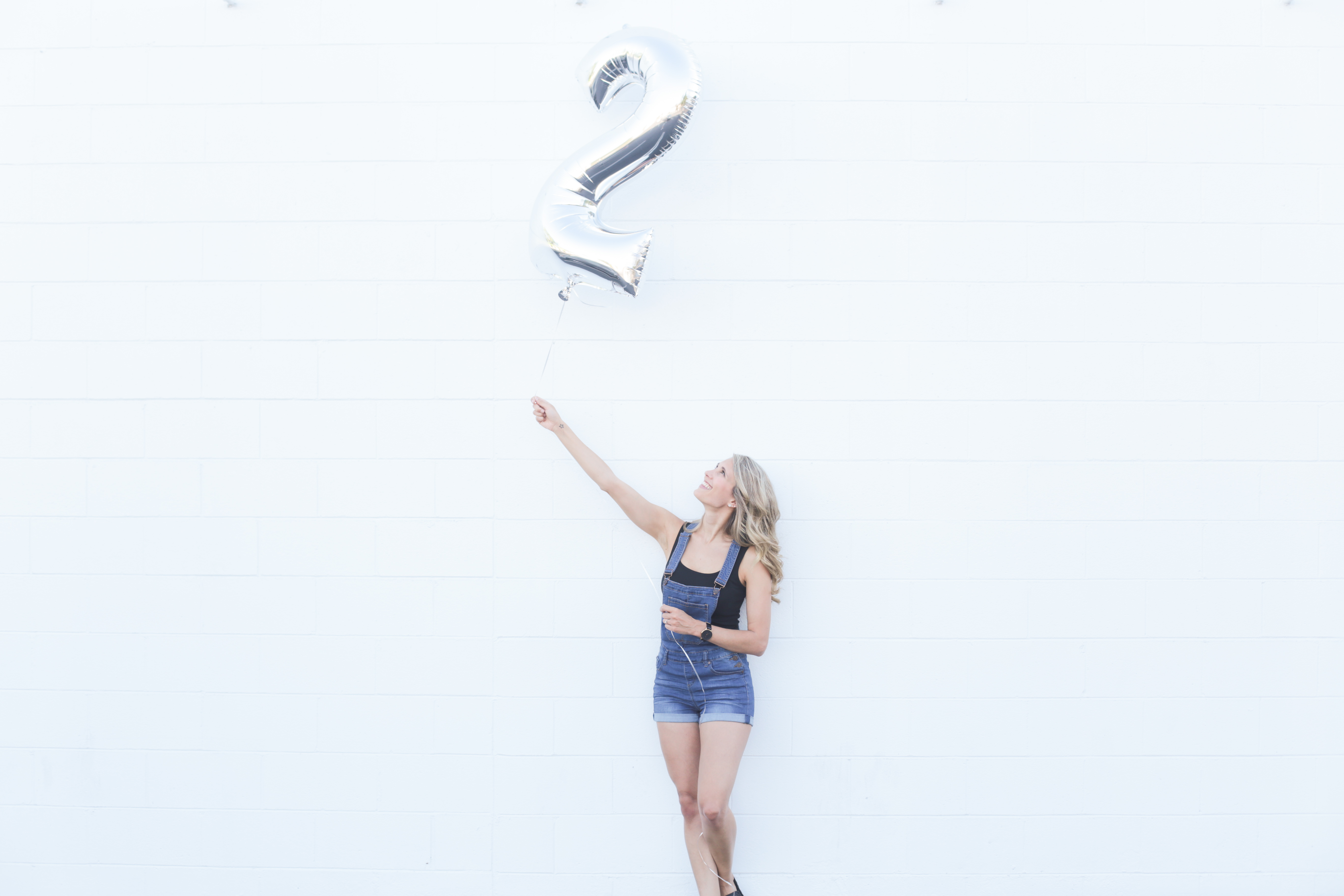 25 Jul

E + S is TWO!

Holy Moly! I can't believe it, E + S is TWO!!

Over four years ago I embarked on an incredible adventure to California. With nothing but the clothes on my back (and a few suitcases) I packed up my Hyundai and drove across the country with no game plan. When I moved to California I had no idea what I was going to do for work. In my wildest dreams, I never thought that a few short years later I'd create my own design agency and be my own boss. I am a firm believer that everything in life happens for a reason and I couldn't be more grateful that this is where my journey has taken me. Every day I wake up excited and can't wait to take on the projects my day has in store.

I can't thank my clients enough for allowing me to be a part of their journies! Whether my part is large or small, I'm grateful for the opportunities they have given me to help their brands flourish.

And just like that, my little baby has turned two. There is so much to look forward to, this is just the beginning!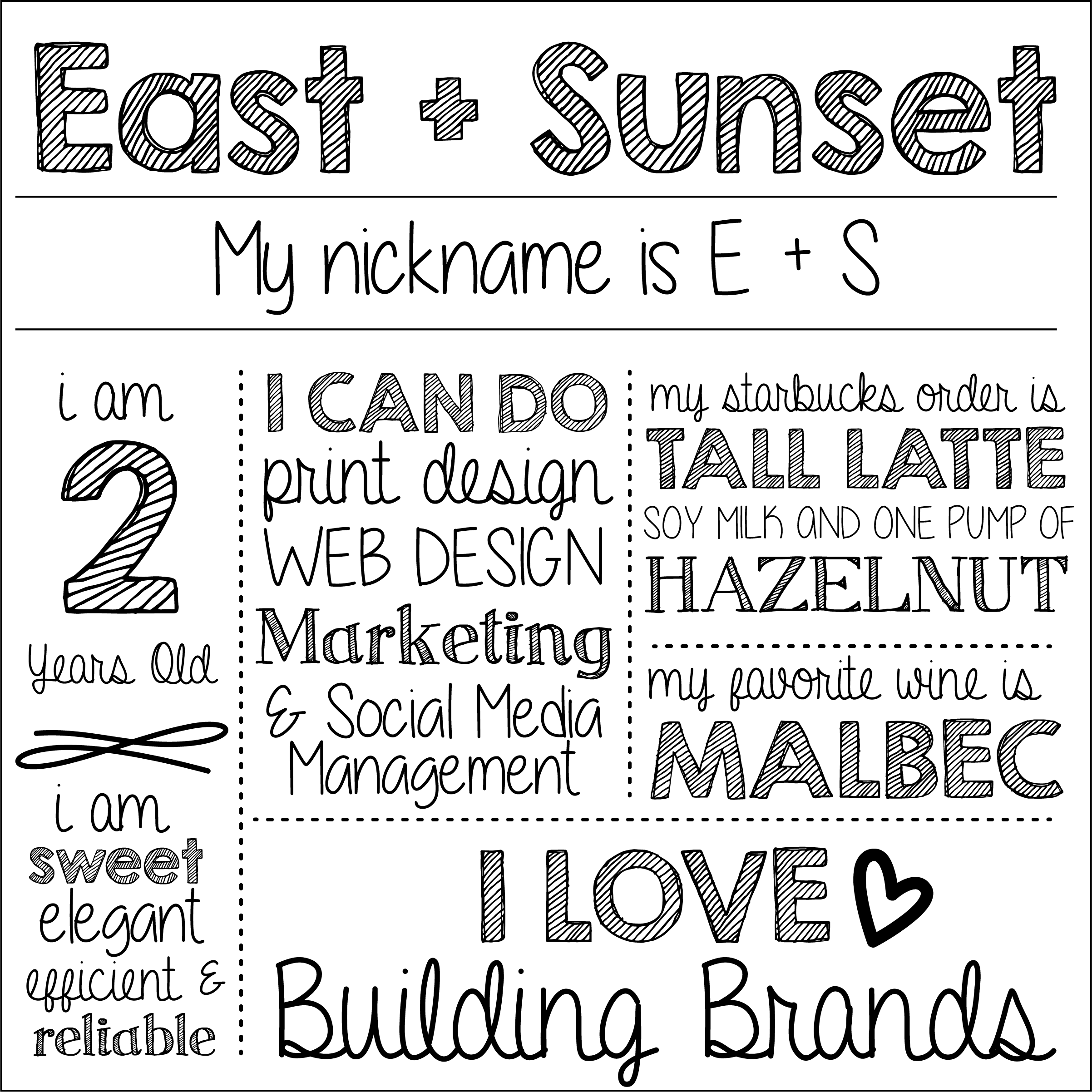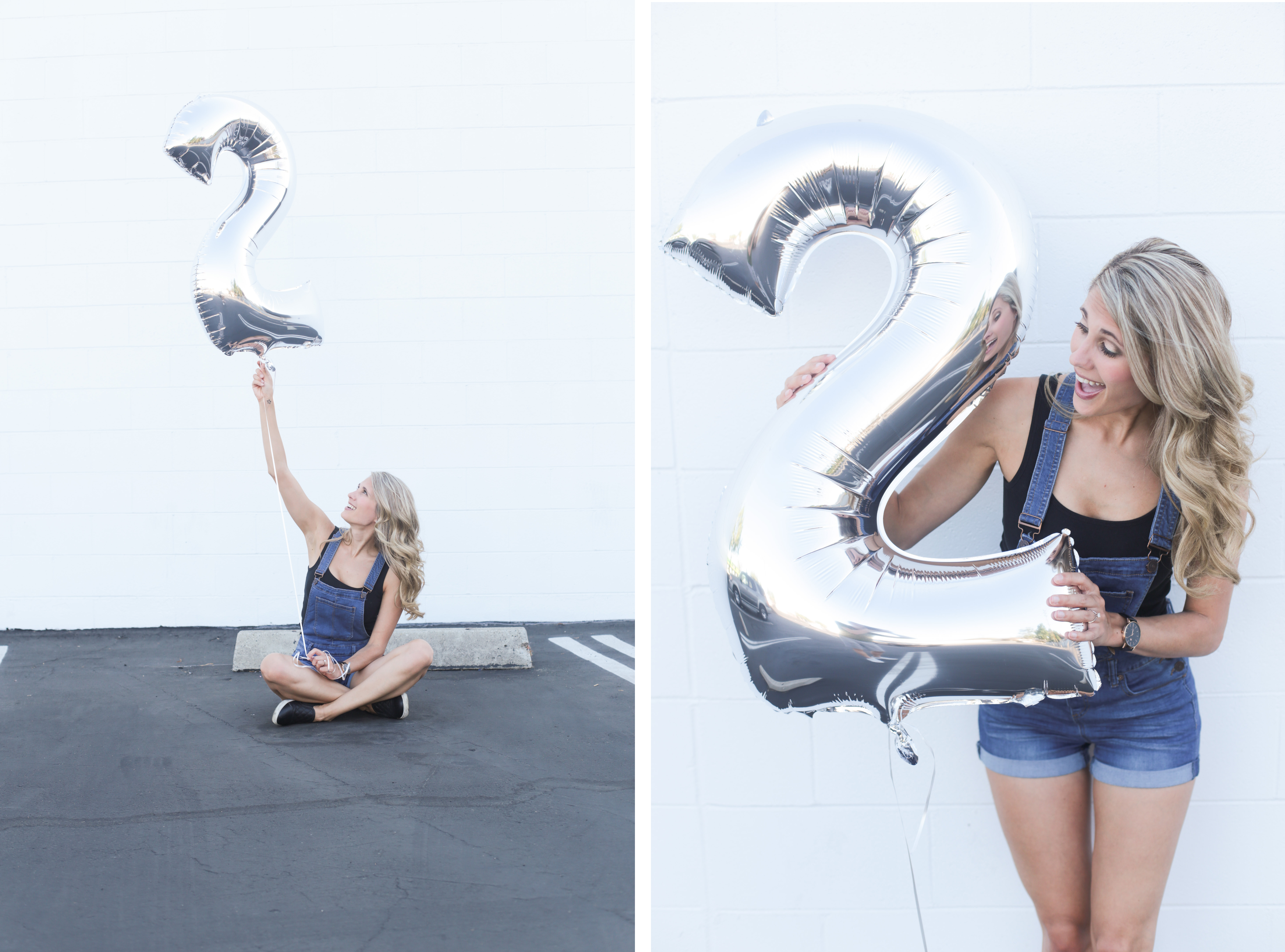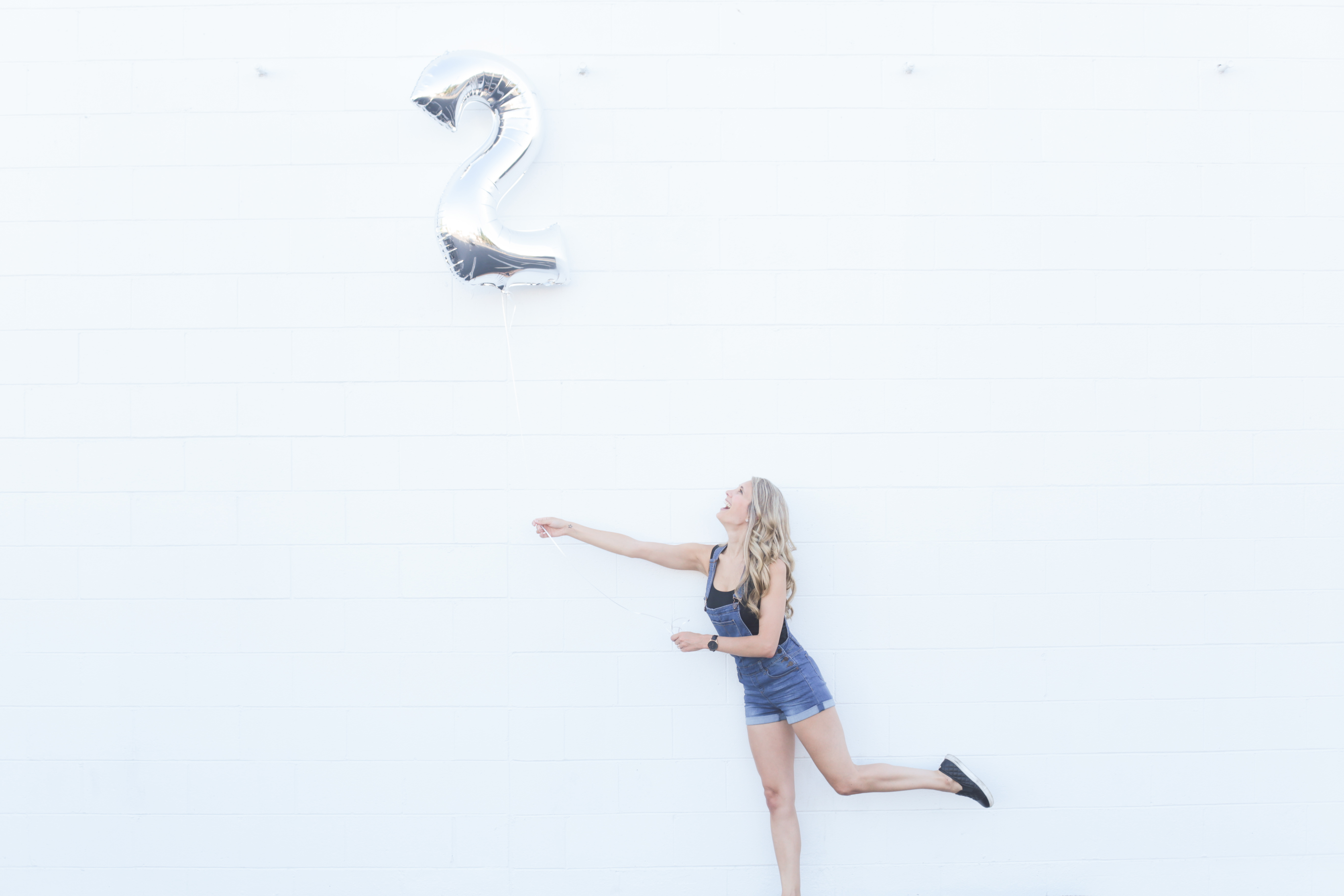 Photos by: Chris Manitius Photography