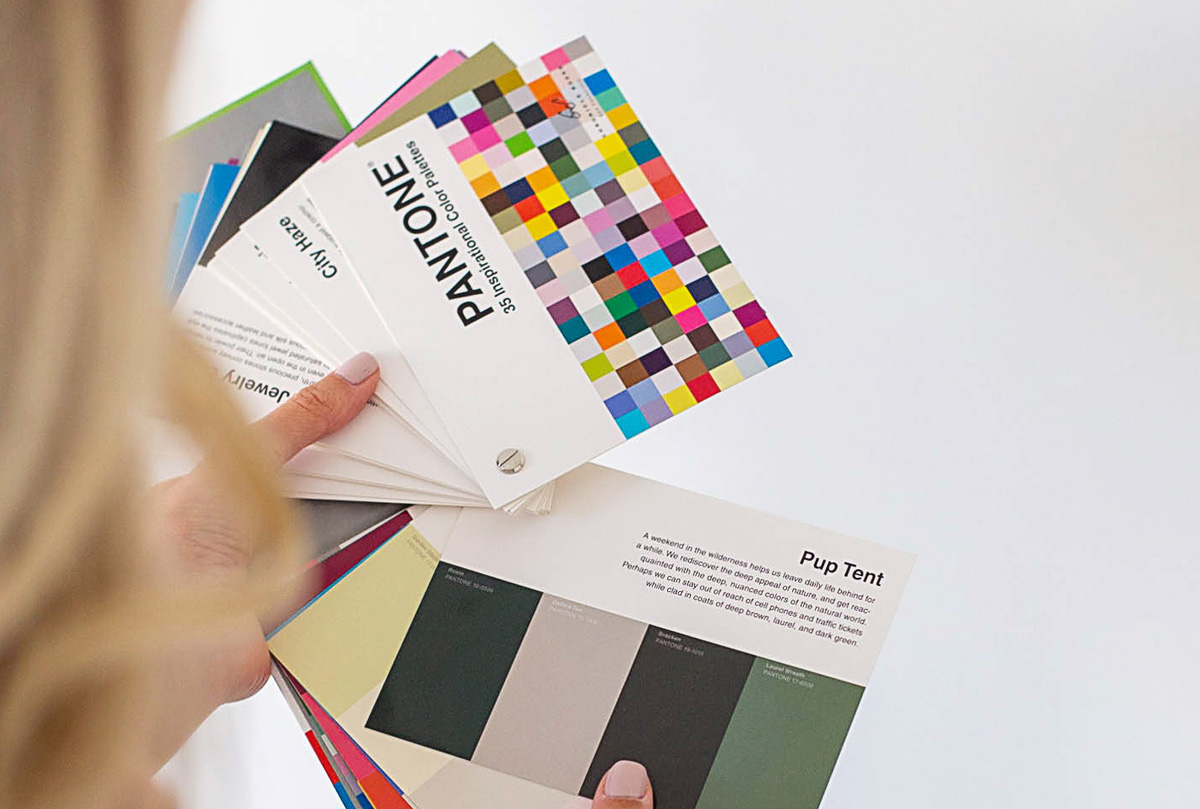 21 Nov

How much should I expect to spend on branding?
"Your brand is what other people say about you when you're not in the room."
-Jeff Bezos, Founder & CEO of Amazon
If you're just starting out you probably don't have a whole lot of money but if there is one thing you should splurge on initially, it's your branding. Branding is the heartbeat of your business. Without good branding, your business has nothing to make it stand out from the competition.
So, where do you start? There is a saying in the industry: you get what you pay for. Most people will look for a quick and easy solution to get started, but like the saying goes, you'll get what you pay for (or in this case, DON'T pay for). A designer can create your logo but they will not help you build your brand. A designer won't help you answer why people will choose you instead of your competitors, and then design your brand to optimize your brand's message.  That being said, if you want the best result for your brand/rebrand hire a branding consultant (like us!).
Take a look at our sample branding chart below and see what you can expect from your budget:
| Budget | Deliverables |
| --- | --- |
| < $500 | Logo |
| $1000 - $2000 | Logo, Business Card, Stationary |
| $5000 - $8000 | Logo, Business Card, Stationary, Small Website, Digital Advertising Graphics |
| $10000 - $15000 | Logo, Business Card, Stationary, Full Website, Digital Advertising Graphics, Marketing Tools |
| $25000 + | Logo, Business Card, Stationary, Full Website, Digital Advertising Graphics, Marketing Tools, Branding Strategy |