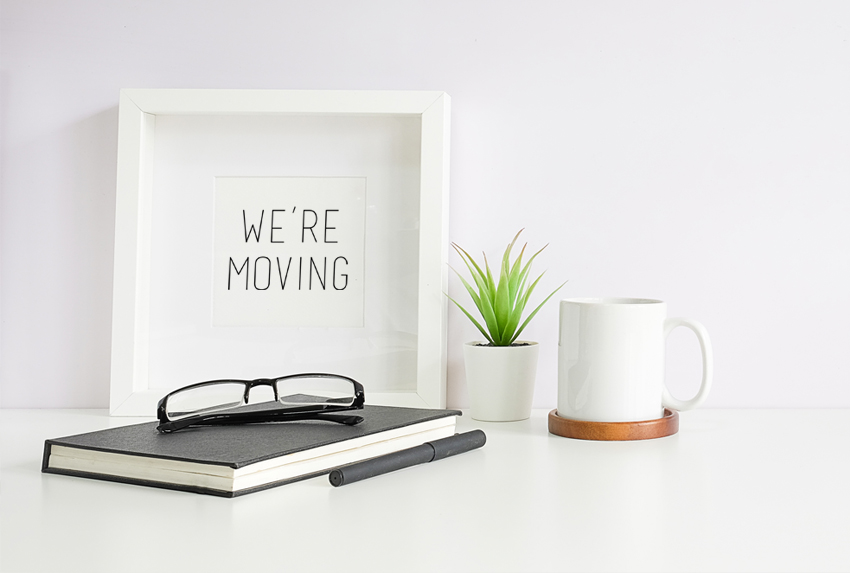 20 Aug

We're Moving to North Hollywood!

Hollywood, it's not you, it's us.

Ok, maybe it is you.

After a wonderful year and a half at WeWork Vine, E + S is packing up and moving to the Valley. Starting September 3 you can find us at WeWork NoHo.

We're looking forward to a new chapter in a new area that won't require us to take the 101 everyday. (LA peeps know what we're talking about.)

Don't worry Hollywood, we'll come back and visit.